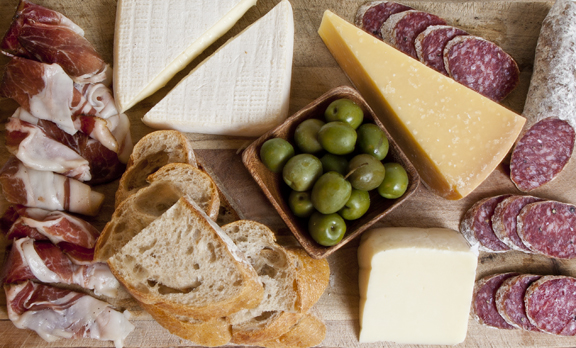 Five things I think are currently awesome.
Microsoft Surface Pro 4.  It is the most generally useful computer I've ever owned.  Particularly if you are interested in making graphical works. For years and years I've dreamed of having a computer that I can draw on, and the Surface Pro is that machine.  I've been having tons of fun making stuff with the Surface Pro and Corel Painter.  Sure, you can get a Wacom Cintiq, but that's like two grand.  The Surface Pro 4 I got was under a thousand.
Doctor Strange.  This was the Marvel movie that was expressly made for me.  Everything about it was great.  To the degree I hated the Thor movies, I love Doctor Strange.  Not to mention it has one of the two best Pink Floyd references in the Marvel Comic Universe.  Which brings us to ….
Legion.  The new Marvel show on FX has just a fantastically surreal quality to it that really separates it from most other shows on television right now. And it has another Pink Floyd reference.  The main character's girlfriend's name is Syd Barrett.  Speaking of television shows, if you haven't already, you should check out …
The Expanse.  Finally, a little science in the science fiction.
Wisconsin Delight.  You know how in that story The Lion, the Witch and the Wardrobe, the frozen queen tempts the little kid with Turkish Delight?  Turns out Turkish Delight actually kind of sucks in the real world.  But also, after a jaunt through Wisconsin, I came home loaded up with cheeses, sausages and sex olives, and so internally, I have started to think of the foodstuffs commonly referred to as charcuterie, instead as Wisconsin Delight.  And it's freaking deliciousness.  I could live on a diet of Wisconsin Delight.